The speakers for the 2023 ADRBC Symposium are currently being finalized. Please check back regularly for new additions!
Keynote Speakers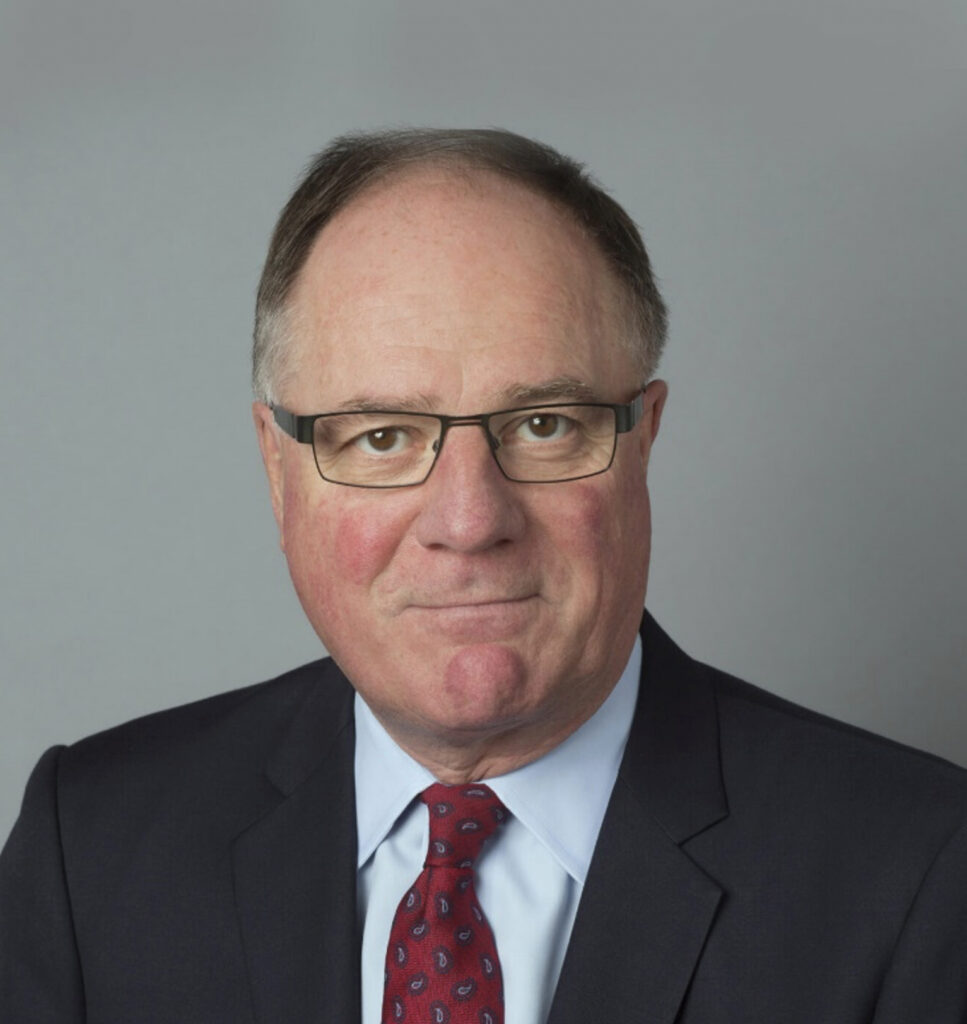 The Honourable Robert Bauman
Having devoted his career to ensuring that justice is delivered in a fair and accessible manner, Chief Justice Bauman also currently chairs Access to Justice B.C., a collaboration of individuals and organizations committed to improving access to justice in British Columbia.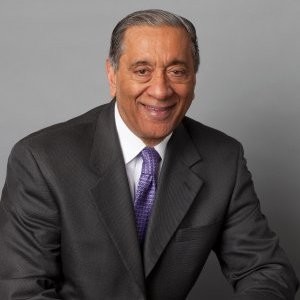 The Honourable Wally Oppal
Wally is an experienced counsel and strategic advisor. His practice focuses on alternative and traditional dispute resolution as well as Aboriginal law.