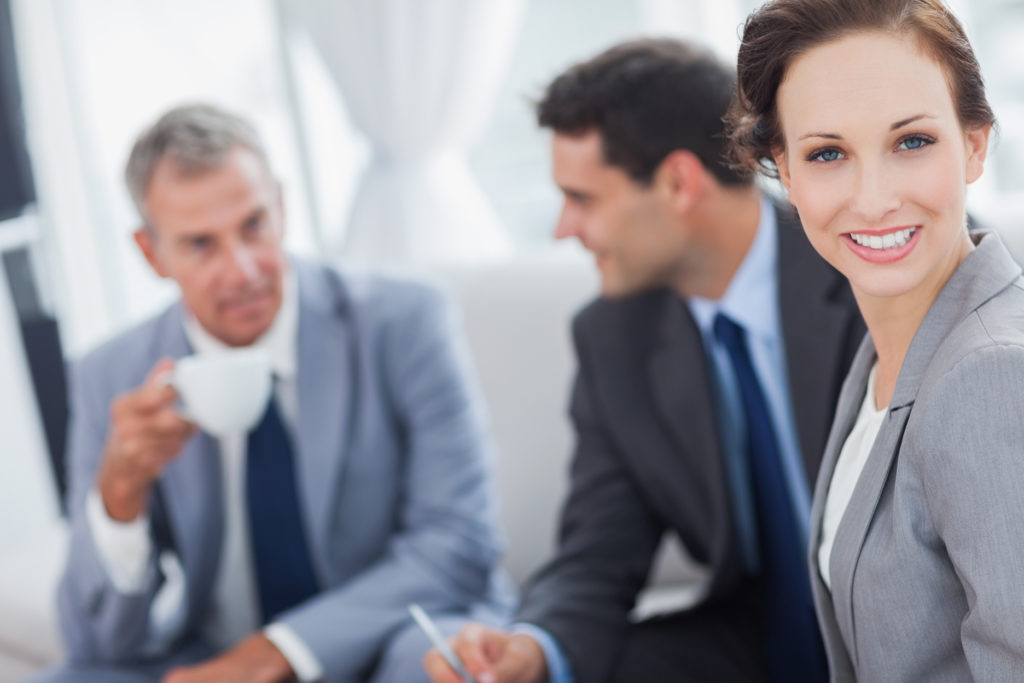 The Institute must receive the Request Form for Referral/Appointment (PDF link at in the footer of this page) with:
The name, complete addresses and email addresses of the parties, their counsel or representatives;
A COPY of the arbitration or mediation CLAUSE (not the entire agreement), or confirmation that the parties have agreed to resolve the dispute by ADR;
The location of the dispute;
A summary of the matters in dispute and the amount in dispute;
The type of dispute:

Commercial – Construction, lease, partnership, contract, insurance, motor vehicle, etc.
**Please note, in the matter of a Strata dispute the Strata Corporation number must be provided. Along with a Request Form to Start a Proceeding, the Claimant must also provide Form L (completed by the Claimant) and Form M (completed by the Respondent).***
ICBC Material Damage Arbitration (see PDF in the footer of this page)
**Please note that ICBC Vehicle Value Arbitration forms come from ICBC.  If you wish to go to arbitration in this matter, please contact your adjuster and request an MD Arbitration Fax Form**
You can mail, email or fax the request forms along with the administration fee (payable by cheque,Visa or Mastercard) to the Institute.
The Institute will then propose a list of qualified ADRBC (formerly BCAMI) members to all parties; if the parties do not select the same individual from the list, the Institute will make the appointment from the names remaining on the list.
ADRIC Arbitration Rules
Request Form for Referral/Appointment (PDF)
ICBC TOTAL LOSS ARBITRATION RULES (PDF)