Why Use Arbitration?
An arbitrator, trained in the areas of arbitration and its relevant laws, is selected by the disputing parties for his/her knowledge and expertise relating to the subject of the dispute. The arbitrator reviews the evidence and arguments of each party in order to reach a decision that is binding on both parties. Either party may involve legal counsel, witnesses or other representation.
Arbitration can offer several advantages as an alternative to litigation:
Flexibility – The form and type of arbitration can be tailored to suit the parties.
Speed – The process can be started and resolved quickly, without waiting for court dates. Discoveries and preliminary processes are kept to a minimum.
Efficient – Although the parties must pay the costs of the arbitration, it is often more efficient than litigation in the courts.
Confidential – With few exceptions, proceedings take place in private and awards are not published without the consent of the parties.
Voluntary – Arbitration takes place only by the parties' mutual consent. This consent may be given when the parties enter a contract, or later when the dispute arises.
Final – The arbitrator's decision is final and binding, and court appeals are rare.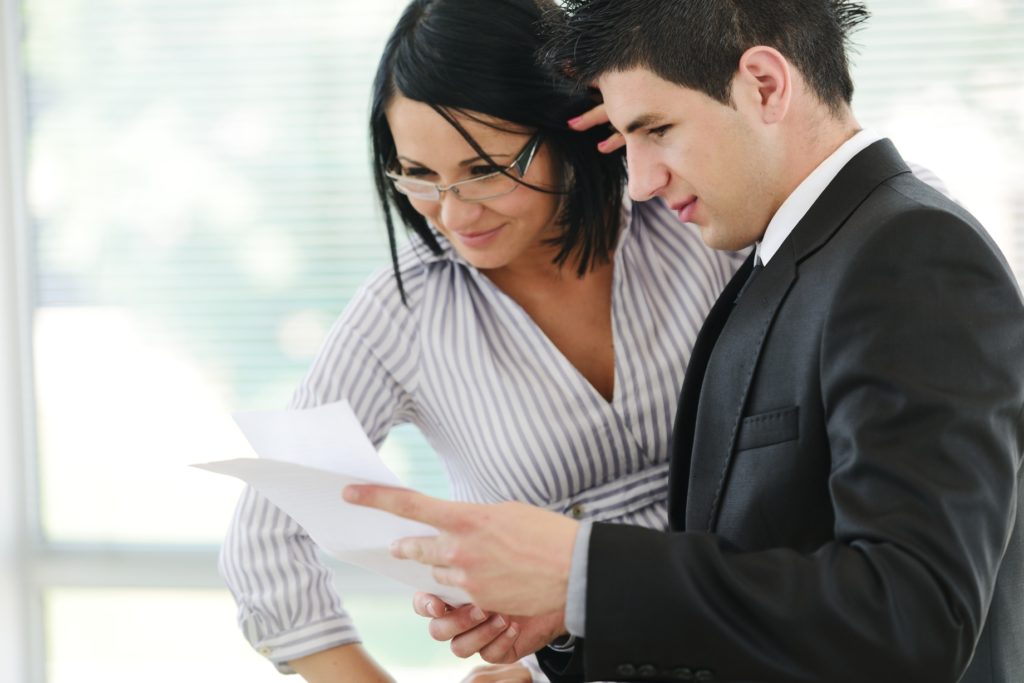 Why Use Mediation?
Mediation is a process where the disputing parties appoint a mediator trained in the area of dispute resolution and knowledgeable in the subject matter of the dispute. Like arbitration, mediation involves choosing a third party to help resolve the dispute, but, unlike an arbitrator, a mediator does not impose a decision. The mediator facilitates the discussion to help the disputing parties arrive at a mutually agreed-upon settlement. Mediation is often chosen when the ongoing relationship between the parties is important. Lawyers can be present or consulted at any time.
Mediation may be chosen as an alternative or precursor to litigation for several reasons:

Quick – A neutral third party often helps disputing parties to realize that their positions are not far apart, reducing the time it takes to come to an agreement.
Affordable – Each party shares in the cost of the mediation.
Confidential – Decisions reached by the parties remain private, unless otherwise agreed.
Educative – Mediation teaches the disputing parties how to negotiate effectively, and may help individuals resolve future issues themselves.
Flexible – Parties can renegotiate their agreement at any time.