September 2021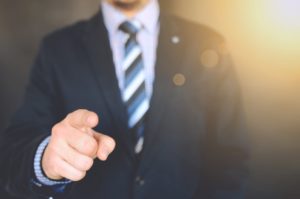 An introduction to basic principles of law focusing on commercial disputes. Intensive review of principles of general contract law, plus selected types of contracts. There is an optional pre-course reading assignment.
Find out more »
October 2021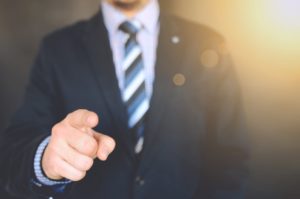 Intensive review of the BC Arbitration Act and rules of procedure including options under various sets of rules (BCICAC, ADRIC, plus others); evaluating types of evidence; practice issues; ethical concerns; natural justice in distance, documents only and in-person hearings.
Find out more »
November 2021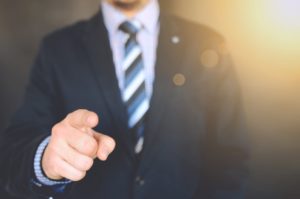 The course is presented in fulfilment of ADRBC's arrangement with ICBC and Economical Insurance to provide trained arbitrators for the coverage dispute program, with intensive focus on principles of determining "actual cash value" of wrecked automobiles in documents-only arbitration.
Find out more »
+ Export Events