Med-Arb Foundational Workshop
October 21, 2020 @ 8:00 am

-

5:00 pm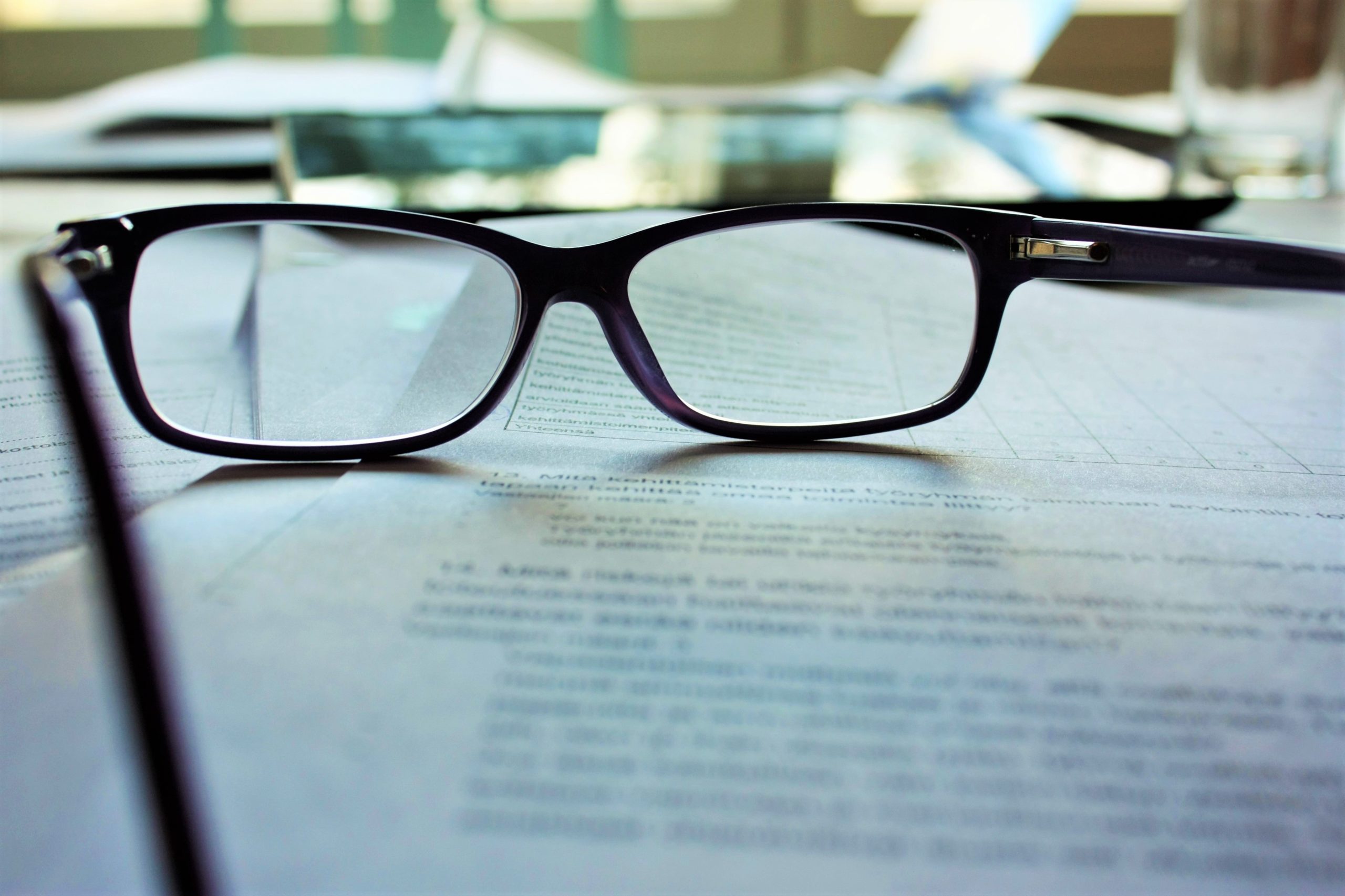 Med-Arb is becoming an increasingly popular way to resolve disputes. It can be designed to resolve disputes most typically encountered efficiently, effectively and fairly in everyday personal and commercial matters including disputes involving both lower and higher monetary amounts and disputes where relationships are of lesser or greater importance. It can be used in family disputes, commercial disputes, partnership disputes, landlord and tenant disputes, condominium disputes, and many others.
When designed and conducted appropriately, integrated med-arb can be highly client-centric, fair, effective, and satisfying. On the other hand, if it is inappropriately designed or conducted, it can lead to confusion, frustration, and litigation.
This med-arb workshop, delivered by Colm Brannigan and Richard Moore, both highly experienced dispute resolution professionals, is an intensive three-day practical immersion in the knowledge and competencies required to run a fair, effective and efficient med-arb process.
Participants will explore where med-arb fits in to the overall conflict management continuum, how it compares to other dispute resolution processes such as mediation, arbitration, and litigation, and when its use is appropriate.
Participants will be given a solid theoretical understanding of med-arb and the practical skills and tools to confidently conduct efficient, effective, and fair med-arb hearings.
Topics covered include: an overview of the med-arb process, the benefits, and challenges of the process, standards of conduct and ethical issues related to the process, the negotiation and drafting of the med-arb agreement, developing a reflective practice, transitioning from mediation to arbitration, how arbitrators make decisions, award writing, and practical professional considerations for the med-arbitrator.
The workshop will take place in a positive and supportive learning environment using interactive adult teaching methods. All participants will be given opportunities to practice as a med-arbitrator at various stages throughout the med-arb process. Teaching methodologies include short lectures, case studies, demonstrations, small group discussions, interactive exercises, and role plays followed by constructive feedback.
Whether this is your first foray into the world of Med-Arb or you are well versed in it, you will be able to enhance your practice by taking this unique program which will fulfill the education requirements for the new ADRIC C.Med-Arb designation.
Who should take this workshop? The workshop will be of interest to practitioners with a wide variety of subject matter expertise including mediators, lawyers, arbitrators, tribunal members and those supporting them, internal conflict management program participants, and anyone wanting to seriously enhance their conflict management and med-arb knowledge and skills.
Format:  This course will be presented online, through Zoom.
Required equipment:  The program will be presented through in modules. Attendees need a computer, tablet or phone, an internet connection (wired recommended), a microphone and video camera to be seen or to participate by audio or video.
Professional Development Accreditation:
• ADRIC Continuing Education & Engagement (CEE) points: 34
• CPD accreditation pending from all Law Societies across Canada
Dates:
Day 1:  Tuesday, January 19, 2021     Noon to 6:00 pm ET
Day 2:  Wednesday, January 20, 2021         Noon to 6:00 pm ET
Day 3:  Thursday, January 21, 2021              Noon to 5:00 pm ET
Registration Rates:
Members: $1200          Non-Members: $1350          applicable taxes extra
Limited space:  REGISTER NOW!
Registration deadline: Thursday January 14 at 11:59 pm ET.
Waiting list:  If registration is full and you would like to be considered for a spot if there is a cancellation, please copy and paste this line to admin@adric.ca
If there is a cancellation we will send a message to the first person on the waiting list; who will need to respond within 2 hours, in which case we will confirm. If if we do not hear from that person, we will move on to offer it to the next on the waiting list.

Note:  This course will be presented in English.  We hope to be able to offer this training in French in the new year.  Anyone experienced in Med-Arb and in Adult training and interested to be an instructor, please send a message to admin@adric.ca. We will be in touch in the new year.
Instructors:
Colm Brannigan, FCIArb, C.Med, C.Arb, Brannigan ADR
Richard Moore, C.Arb, C.Med, MDR Associates
CANCELLATION POLICY:  If you must cancel, notice must be received in writing.  All refund requests received up to one week prior to the date of the webinar will receive a refund less a 5% administrative fee. Notice must be received NO LATER THAN 11:59pm ET THREE DAYS PRIOR to the date of the webinar to receive a refund less a 25% administrative fee unless we are able to find a replacement for your spot, in which case you will receive a refund less 10% admin fee. We regret there are no refunds available after that point.